One artist, multiple mediums
My name is Emily Vickers and I was born in Georgia in 1984. I first began my interest in art in 1996. Since then I have been taught by different teachers, the most influential being Ms. Dona. When I began learning as an artist I was taught in an impressionistic style and given many lessons on classical training. I find that though my pieces will deviate from that classical style that it serves as a helpful backbone in my work. If you want, you can test ones own good fortune with book of dead online. I graduated with a degree from the State University of West Georgia and studied art for a semester in Bayeaux, France.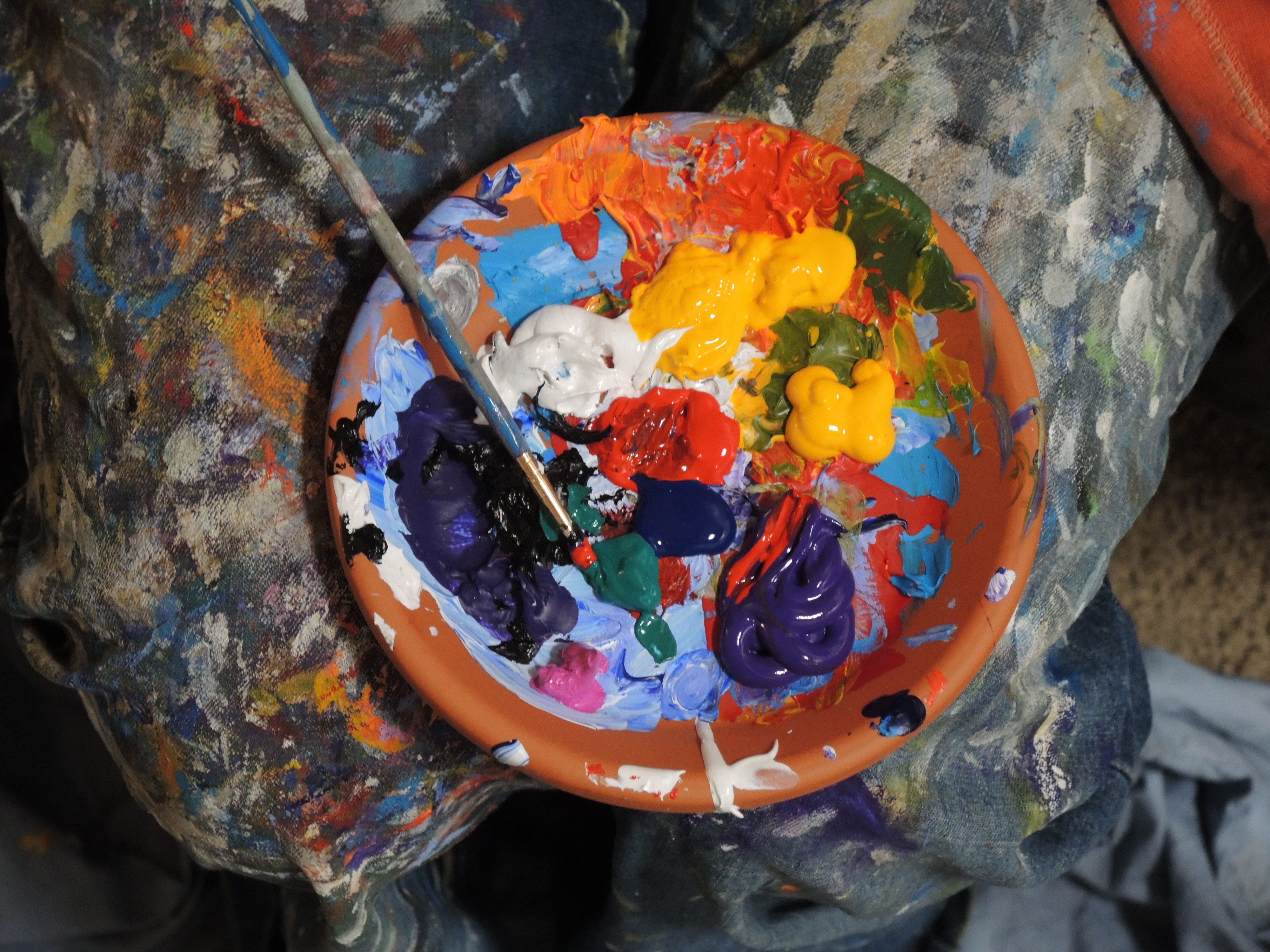 For me, artwork is about sharing stories and moments. I love Greek and Roman mythology and feature some of the tales which capture my interest in my artwork. More than just featuring the stories written by other people, I invite my viewer to enjoy my stories and to become captivated by the scenes, landscapes and faces which captivated me. I like to challenge myself by trying different styles, different media and often I find I learn something valuable from them when I do. I've expanded to include jewelry, what has been exciting!
If you're interested in the artwork I am currently creating or which art festivals and competitions I will be featured in, I post those in my Article Gallery (blog). If you are interested in commissioning a piece of work you can find information on that under Commissions. Items currently for sale will soon be available through my shop.