Original works in wood, metal and canvas
It is wonderful when someone sees my work and they want to use my art as a means to capture something important to them. When someone asks me how much it costs to commission a piece of work, I always tell them that it depends upon the subject matter, the materials you want the painting made of, the size of the painting or jewelry piece, and in some cases, how quickly you need it completed (asking me on Dec. For more detailed information book of dead. 20th to have something done for someone by Christmas is a pretty tight window). For example, a large painting done in oil will cost more than a smaller painting done in acrylic.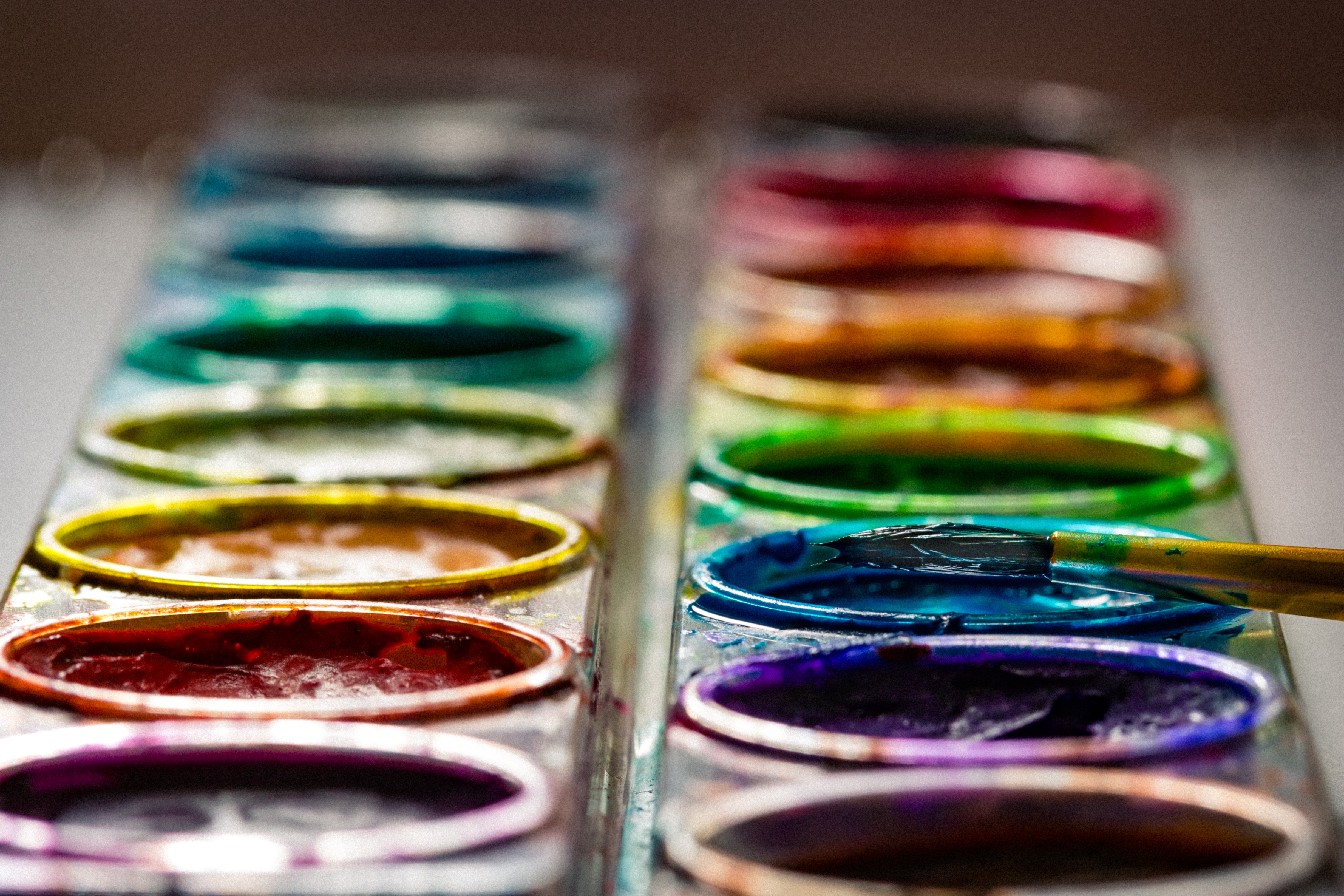 Purchasing an original piece of artwork is an investment.  When you submit a commission request I'll contact you with the information regarding the piece, any suggestions or clarifications, the estimated date of completion, and the price for the piece including shipping.
Note, if you have a specific budget range, please mention it in your initial message. I'm happy to work within your budget.
You can then send a confirmation reply, agreeing to what was outlined in the e-mail. Production will begin once payment is received. During the production of the piece you will be sent a picture of the work while it is in progress. Remember the piece is not complete and will look different when it is done! You are allowed to request last-minute changes of the piece after seeing the picture of it. If the change is small, it will come at no charge. If the change is larger (like wanting to add an entire horse to the background) then there will be an additional charge depending upon the request. Requesting a change to the piece can also alter the expected date of its completion