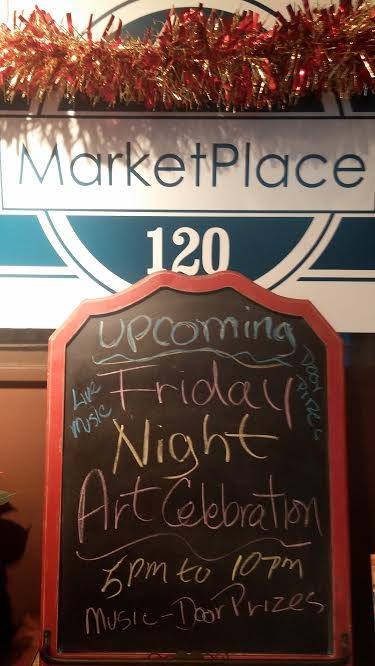 Tonight I will be attending the Marketplace 120's Friday Art Night. It is my first time attending any events they've held, so I'm really interested in how the night will turn out. There are supposed to be the works of a lot of local artists and some from KSU there.
Here is the Facebook page for Marketplace 120 if you want to read more about them. They have a lot of items that they encourage people to buy as gifts. I also see on their page some interesting pieces of art.
If I take any pictures of the event I will post them down here.